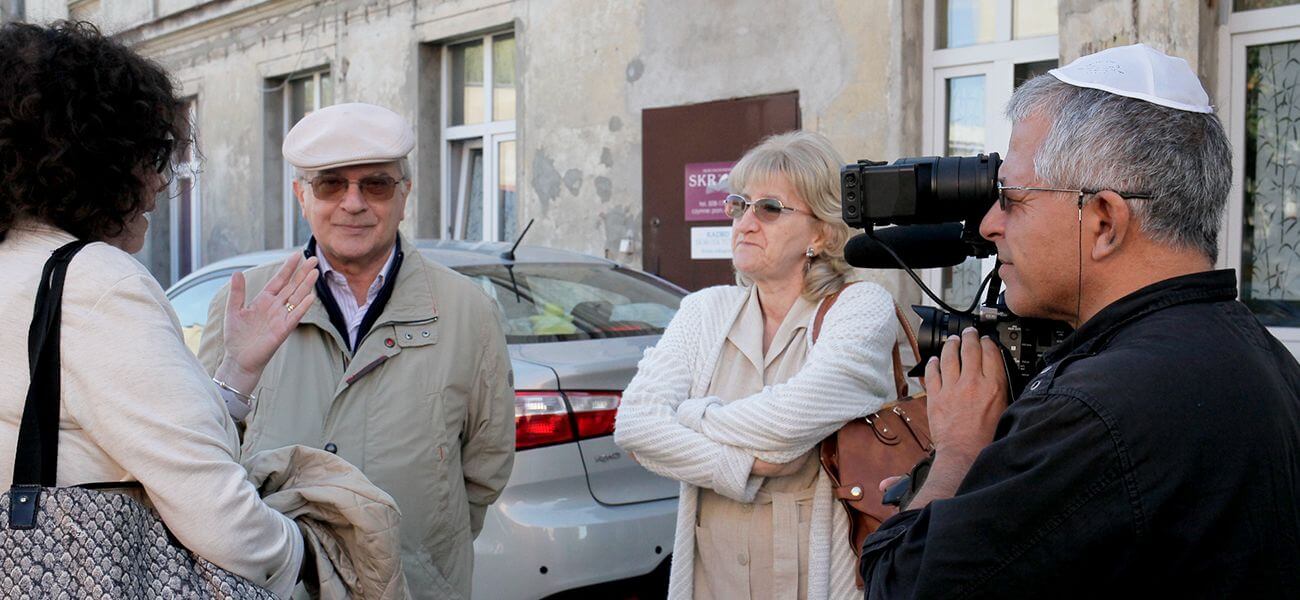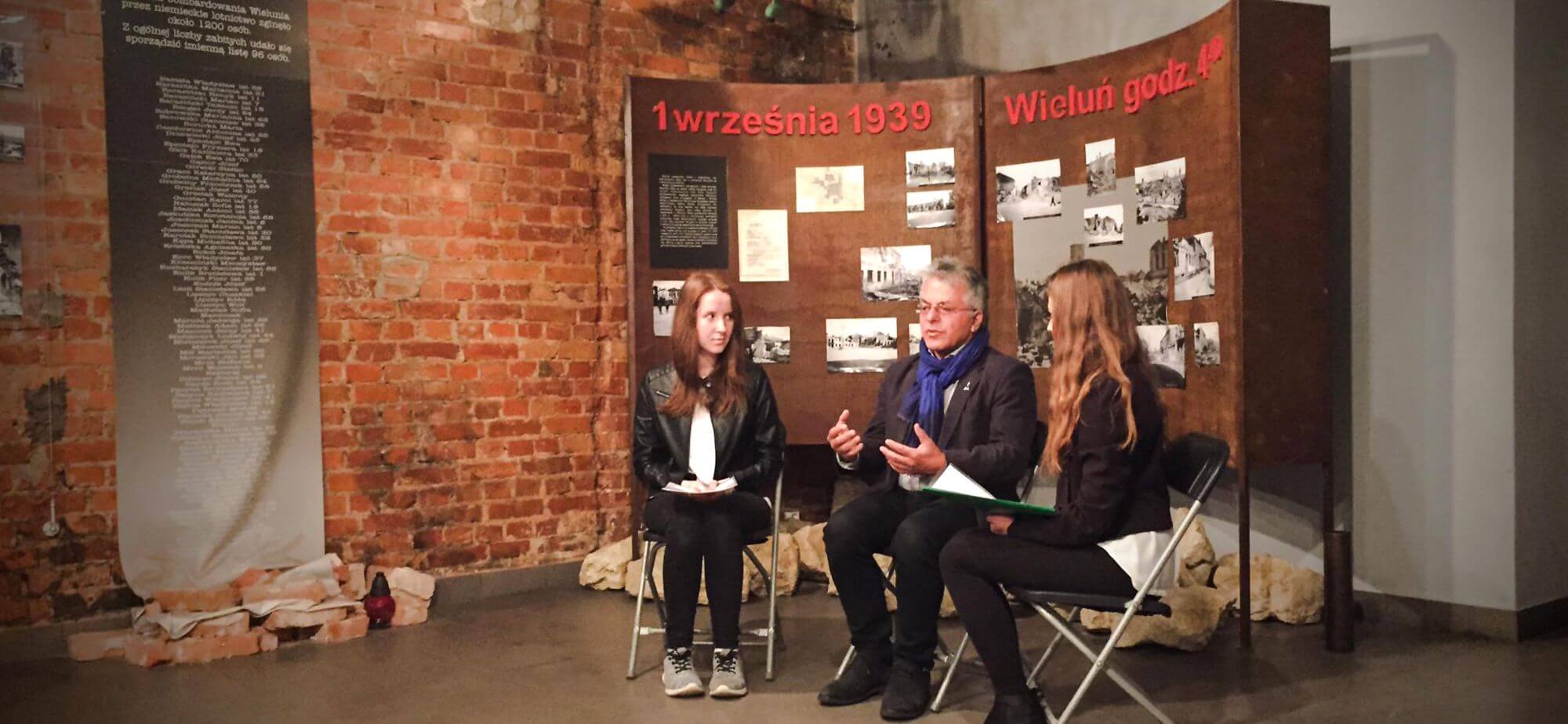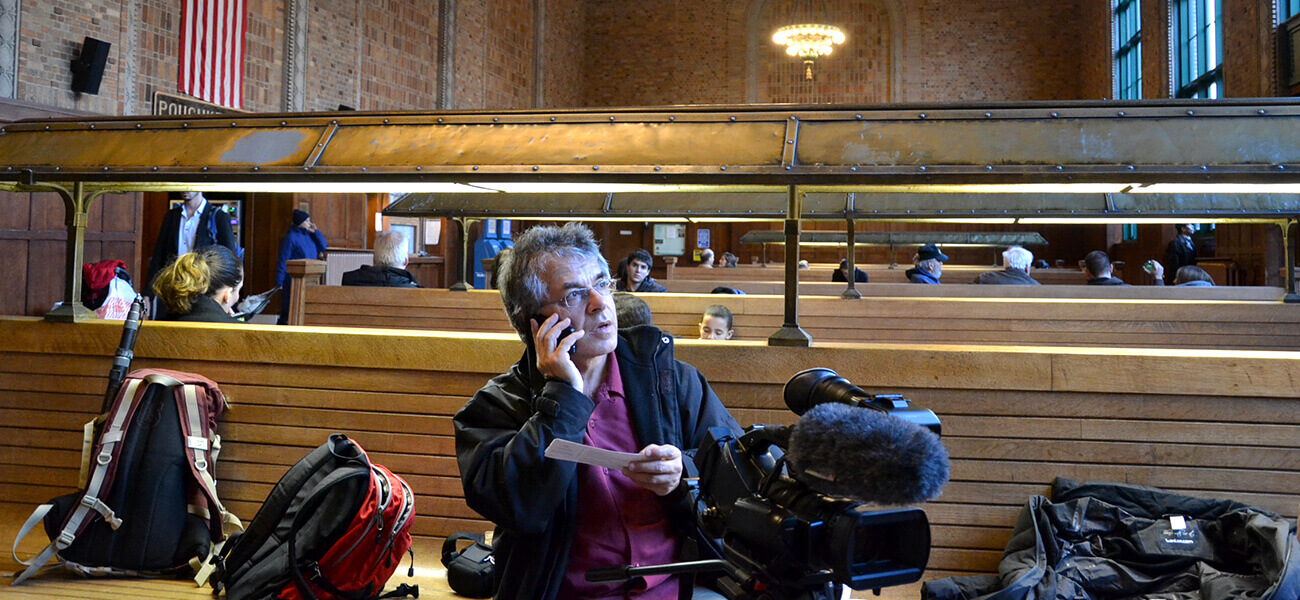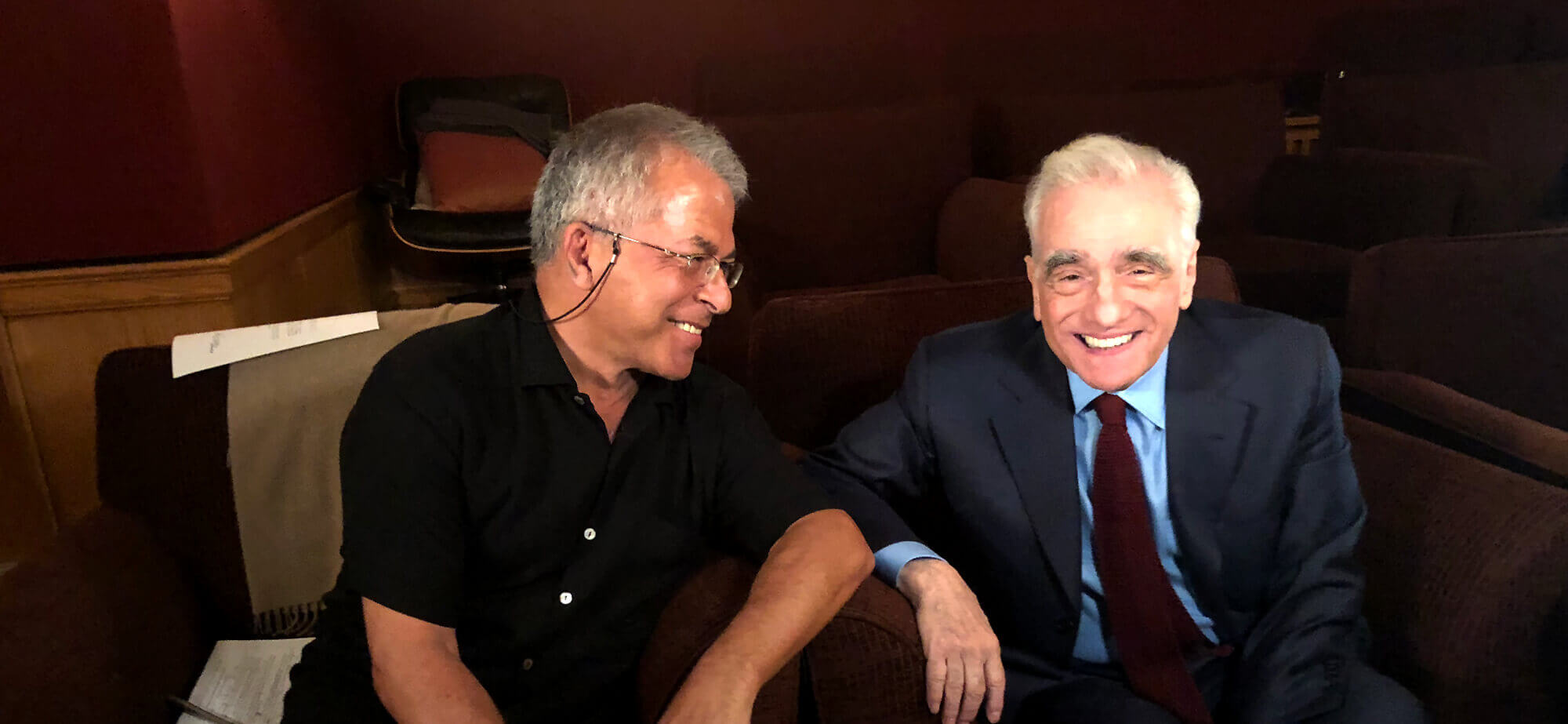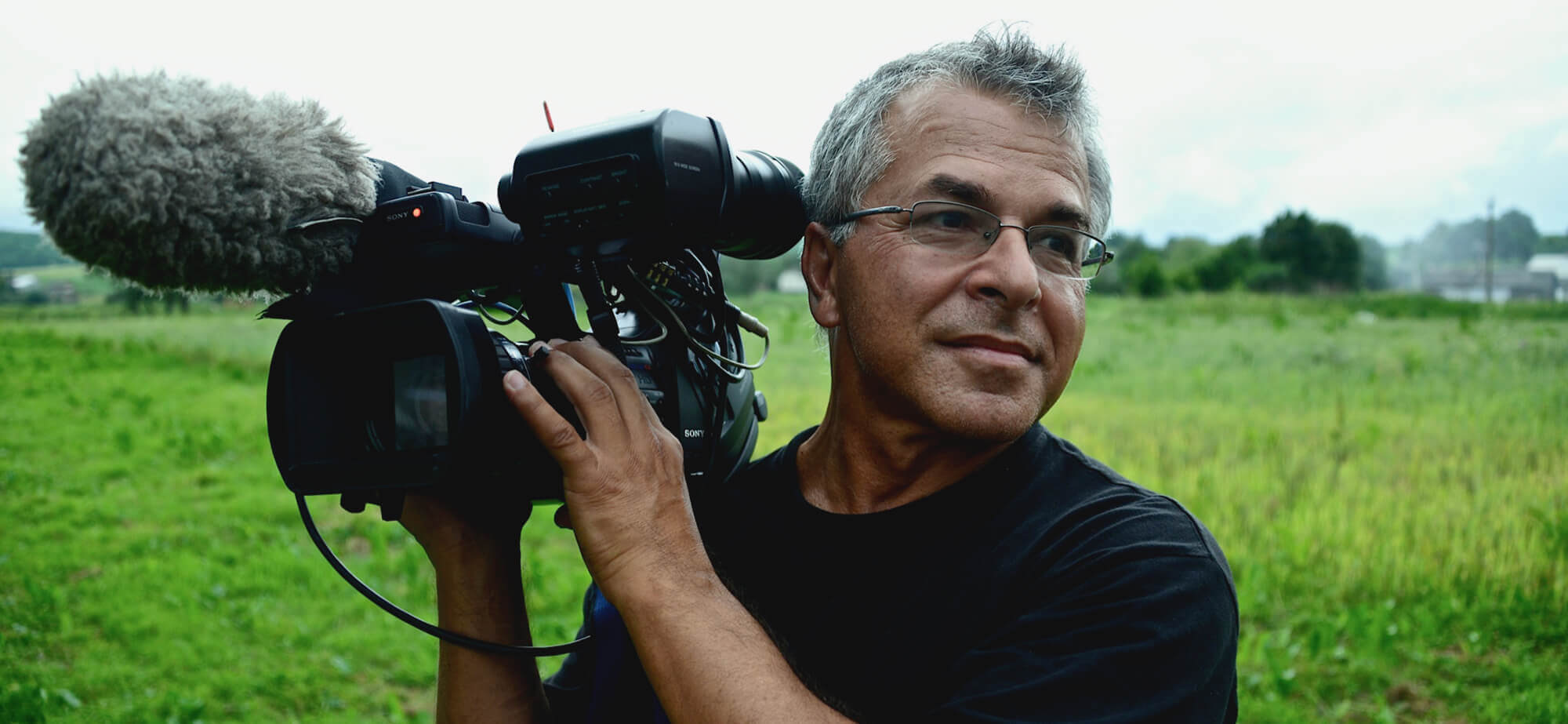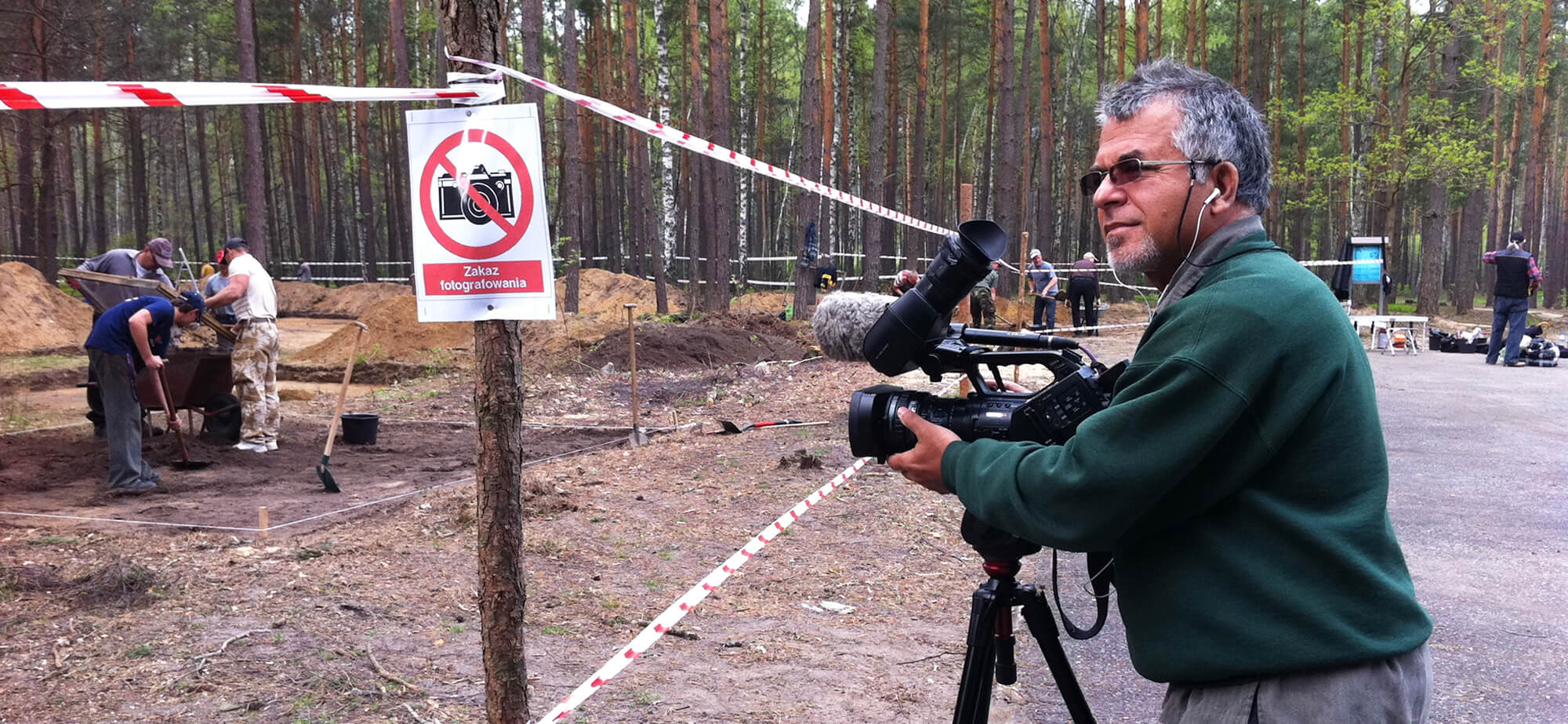 Slawomir Grünberg is an Emmy Award Winning documentary producer, director, cameraman, and editor born in Lublin, Poland. He is a graduate of the Polish Film School in Lodz, where he studied cinematography and directing. He emigrated from Poland to the US in 1981, and has since directed and produced over 45 documentaries. His independent works focus on critical social, environmental and political issues and have won him international recognition. Slawomir's films were awarded Golden Cine Award, received many Grand Prix, Best Documentary and Audience Awards.
School Prayer: A Community at War, which premiered on POV/PBS received a National Emmy Award, and won at many film festivals around the world. Karski & The Lords of Humanity a partially animated documentary received The Lavr Award – the Russian "Oscar" in documentary. Slawomir received DreamCatcher Award for his sacrifice and engagement in creating documentaries and Jan Karski Award, designed to recognize outstanding documentaries produced on the theme of moral courage.
Slawomir's director of photography credits include among others: Legacy, which received an Academy Award Nomination for the best documentary feature in 2001, and Sister Rose's Passion, which won the Best in Documentary Short at the Tribeca Film Festival in 2004 and received an Academy Award Nomination for the best documentary short in 2005. As a principal director of photography, he has shot over 70 documentaries, five of which received Emmy Nominations. Slawomir has also been a contributing director of photography for the PBS series: Frontline; AIDS Quarterly, American Masters, NOVA, Health Quarterly, Inside Gorbachev's USSR with Hedrick Smith and People's Century, ABC, NBC, HBO, Lifetime, Discovery, Lifetime and HBO. Slawomir had worked with such filmmakers as: Tod Lending (Legacy), Roger Weisberg (Breaking the Cycle), Lee Grant (Confronting the Crisis) and Albert Maysles.
A recipient of Guggenheim, New York Foundation for the Arts (NYFA) and Soros Justice Media Fellowships, Grünberg has received multiple grants from National Endowment for the Arts, the New York Council on the Arts and National Endowment for the Humanities. Documentary films by Slawomir Grünberg have been screened & some of them made their way to permanent collections of various prestigious institutions including: Lincoln Center's Walter Reade Theater, the U.S. Holocaust Memorial Museum, Museum of Jewish Heritage in New York, Museo Memoria y Tolerancia, Mexico City, Johannesburg Holocaust & Genocide Centre, South Africa, Menachem Begin Heritage Center in Jerusalem, POLIN Museum of the History of Polish Jews in Warsaw, The Museum of Modern Art in New York City and Yad Vashem in Jerusalem.