A Jewish Awakening in Krakow: 40 Miles From Auschwitz

A documentary by Slawomir Grünberg
This feature documentary film is about the remarkable revival of Jewish life in Krakow, Poland, seen through the eyes of Polish citizens who, against all odds, have re-discovered their connections to Judaism.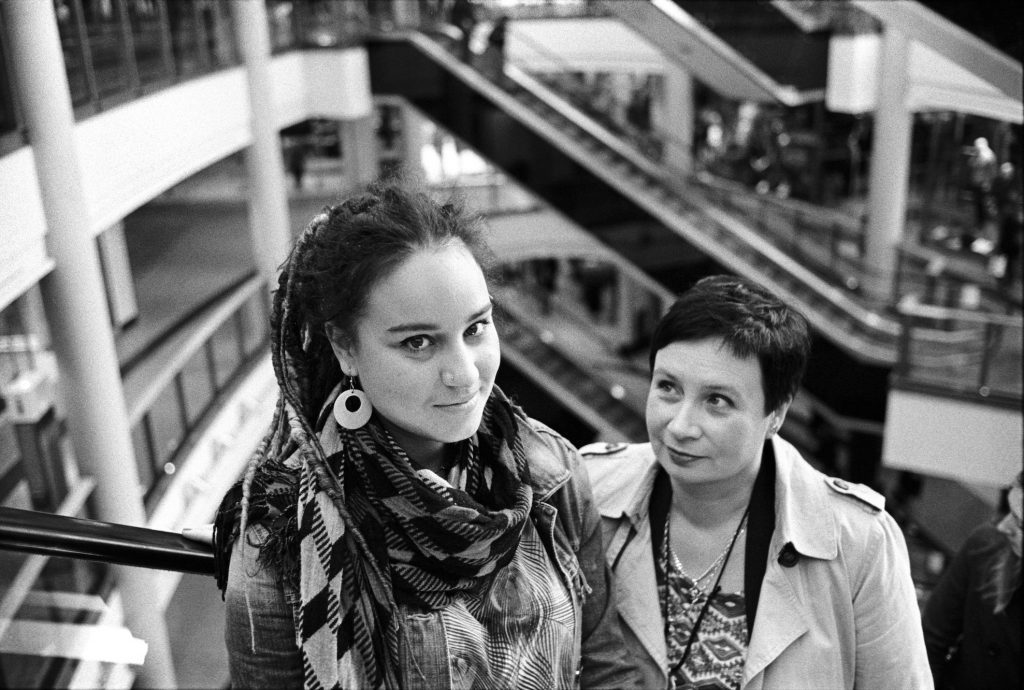 Background
Krakow, the second largest city in Poland, was traditionally a leading center of Polish academic and cultural life, and of Jewish life since the 12th Century. Before World War II, over 60,000 people, one fourth of Krakow's population, were Jewish, and there were at least 90 active synagogues in Krakow. After Nazi Germany invaded Poland in 1939, the Jewish residents of Krakow were forced into a ghetto and later sent to nearby Auschwitz and other extermination camps. Ultimately over three million Polish Jews were killed in the Holocaust, over 90% of Poland's Jewish population. Less than 6,000 Jews in Krakow were estimated to have survived. Of those, many left Poland and moved to the United States and Israel. Others departed after facing post-war Anti-Semitism. In 1968, under Communist rule, half of Poland's entire remaining Jewish population were stripped of citizenship and forced out of the country. Of those who stayed, surviving Jewish children were often raised Catholic or not informed of their families' Jewish heritage.
Film Description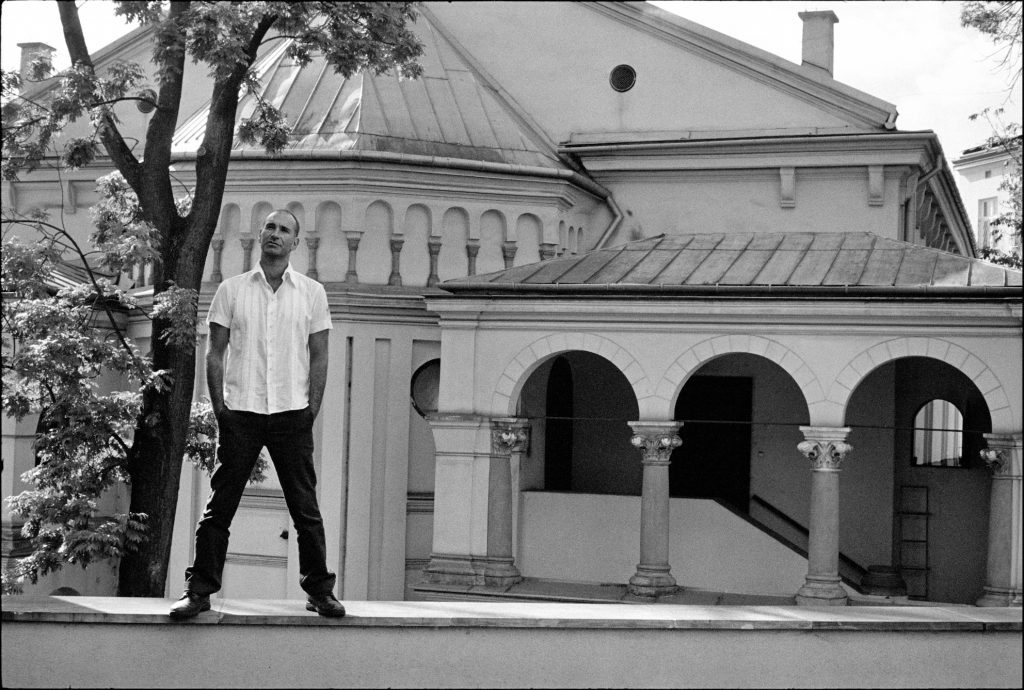 A Jewish Awakening in Krakow: Forty Miles from Auschwitz is a documentary of many different personal journeys, mixing psychological portraits with fact-finding cinema focusing on the revitalization, rebirth and revival of Jewish life in Krakow and its environs.The stories told in this film are universal, and should reach every viewer regardless of his or her origins, age or background. On the one hand, selected characters that are interviewed in this film are commenting on their stories or stories of their families; on the other hand, through archival footage the viewer will learn historical facts forming the backdrop of the story. Although the historical sources for this film take us back to 1939, this is not a Holocaust film. It is a contemporary story about people who through their creative ideas are building public spaces for memory and dialogue.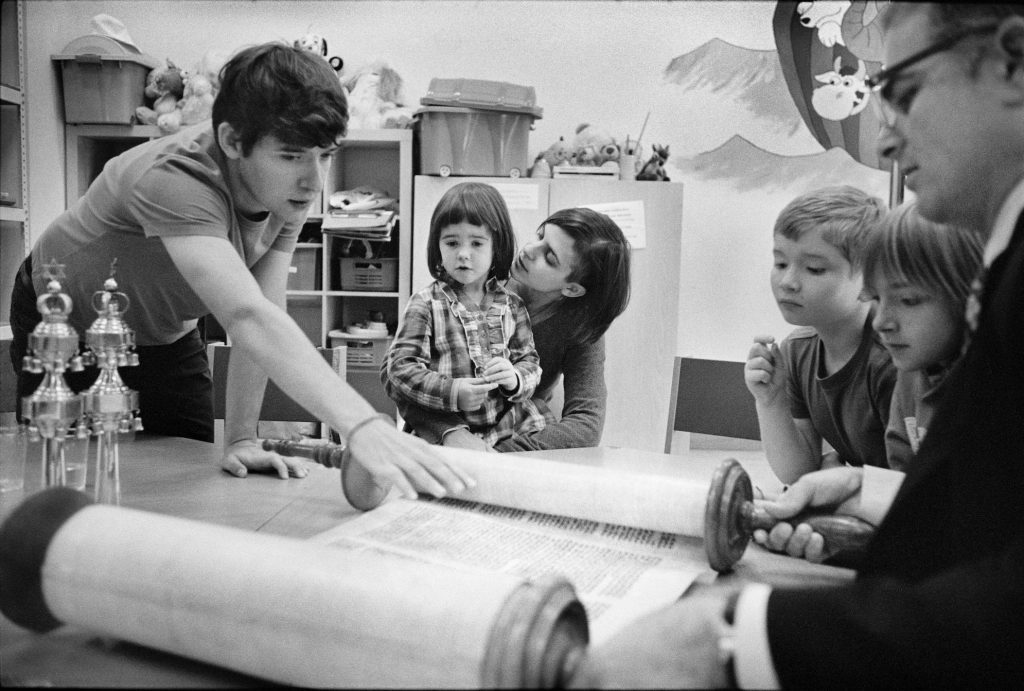 This character-driven film will focus on people who have re-discovered their Jewishness through the JCC Krakow and otherwise. We will film the characters participating in the Jewish Cultural Festival in Krakow taking place in late June 2019. Started by a non-Jew, Janusz Makuch, the Jewish Cultural Festival for the last 29 years has welcomed over 30,000 people, offering around 300 events each year. In addition, one or more characters will join the sixth edition of the Ride For The Living bicycle ride, a symbolic ride from the site of the former Nazi German death camp to the JCC Krakow taking place the same week. In 2018, the Ride grew to over 200 participants including three-time Tour de France winner Greg LeMond and two Holocaust survivors.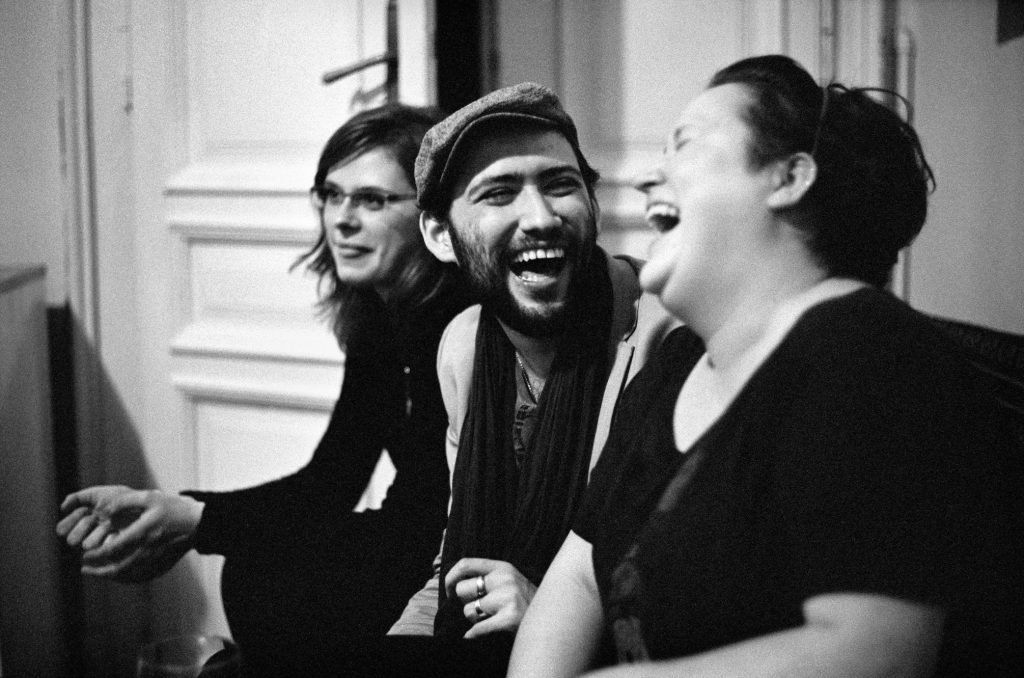 The film will also deal with the more challenging environment for Jews in the Poland of today. For many years, it was considered taboo in Poland to make public statements against Jews; in today's Poland that taboo was lifted. In addition, since the current government took power in 2015, there are two very distinct trends in Poland: either people are flaunting their Jewishness or once again hiding it. We will try to examine all sides of what it means to be Jewish in the Poland of today and going forward, including the likelihood of the revival continuing in light of the current circumstances.
This feature length documentary, which is in the pre-production stage, is planned to be released in the Spring of 2020. A trailer for the documentary is in development.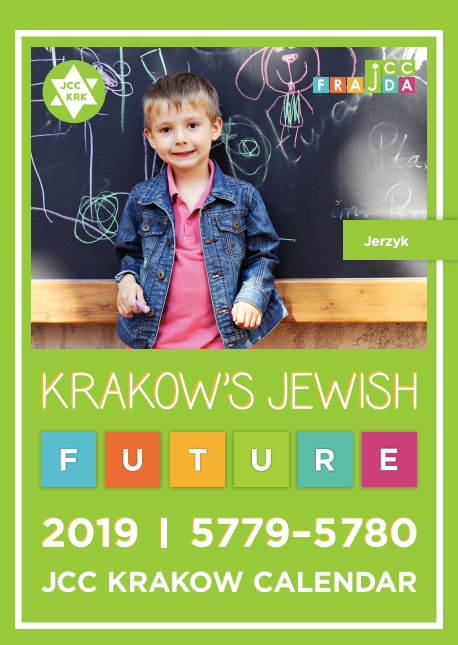 PRODUCERS:
Slawomir Grünberg, Producer/Director, is an Emmy Award Winning documentary producer, director, cameraman, and editor born in Lublin, Poland to a family with Jewish roots. He is a graduate of the Polish Film School in Lodz, where he studied cinematography and directing. He emigrated from Poland to the United States in 1981, and has since directed and produced over 45 documentaries. His independent works focus on critical social, environmental and political issues and have won him international recognition. Slawomir's films have received the Cine Golden Eagle Award and many Grand Prix, Best Documentary and Audience Awards.
LOGTV, LTD, Production Company, is a non-profit, tax-exempt 501(c)(3) public charity organization, founded in 1999 by documentary filmmaker, Slawomir Grünberg, to research, distribute, and produce educational documentary films and educational programming with a special emphasis on themes connected to Jewish life, identity, history as well as the Holocaust.
Judith B. Bass, Executive Producer, is an experienced entertainment lawyer and business affairs executive who represents documentary filmmakers, producers, talent, writers, artists and others in the creative community. While traveling to Poland in 2017 and visiting the JCC of Krakow, Judy became committed to the importance of telling the story of the revival of Jewish life in Poland.
Please consider supporting this film by donating to LOGTV Films HERE
Contact Information:
Slawomir ("Slawek") Grünberg   grunbergfilms@gmail.com    www.logtv.com               
Judy Bass jbb@jbbasslaw.com www.jbbasslaw.com